Group Training

Swedex Examinations
Level Descriptions

Self Assessment Test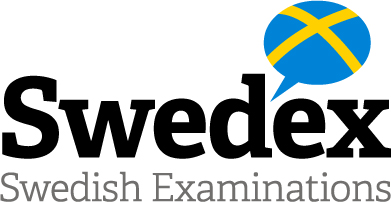 Follow Us


© 2020

Design by WebbAttack

Cookie Policy


About Us


Swedish Language Training is a private language training provider which specialises in teaching Swedish to Londoners, private individuals as well as businesses.

We have been involved in language training for almost three decades and have therefore considerable experience in planning, designing and carrying out courses both in Sweden and in the UK. All our teachers are Swedish-born native speakers with an academic degree and teaching experience to guarantee that you get the most out of your course.

We offer Evening classes, Fast track Swedish, Skype lessons (1-2-1), Individual and Group training (face-to-face) and Conversation all levels for private individuals as well as businesses. All our courses qualify you to sit a Swedex examination. Swedish Language Training is an official test centre for Swedex examinations in the UK.

Our courses are on-going, which means that you can start anytime during the year, except for Evening Classes and Fast Track courses that are term bound (see term dates to the left). And our courses can be studied individually or in a group, intensive or flexible, full-time or part-time, from 9am to 9pm, Monday to Friday, whatever suits your personal schedule! And you don't have to lose valuable time to get to us - We come to you!
The emphasis is on spoken Swedish where we have attained excellent results with our communicative approach and our own unique course material to get you up to speed quickly! Our aim is to develop your communicative skills by blending reading, writing, listening, understanding, speaking and grammar/structure into a perfect blend so you will be able to develop your Swedish skills in a gradual and logical progression.

You will speak Swedish from day one!


Tel: 020 3332 0603
Mob: 07903121371
Email: sales@swedishlanguagetraining.co.uk

Director of Studies

January 2020